HPECO Materials: 100% Silicone coated surface.
• Highly functional & multiple performance composites from silicone elastomer • fabrics • films • and foils
• our raw silicone elastomers are designed and developed in house • and our process are also internally developed
• Which provide us to fully control over physical • Chemical • and electrical properties of the compound and the composite.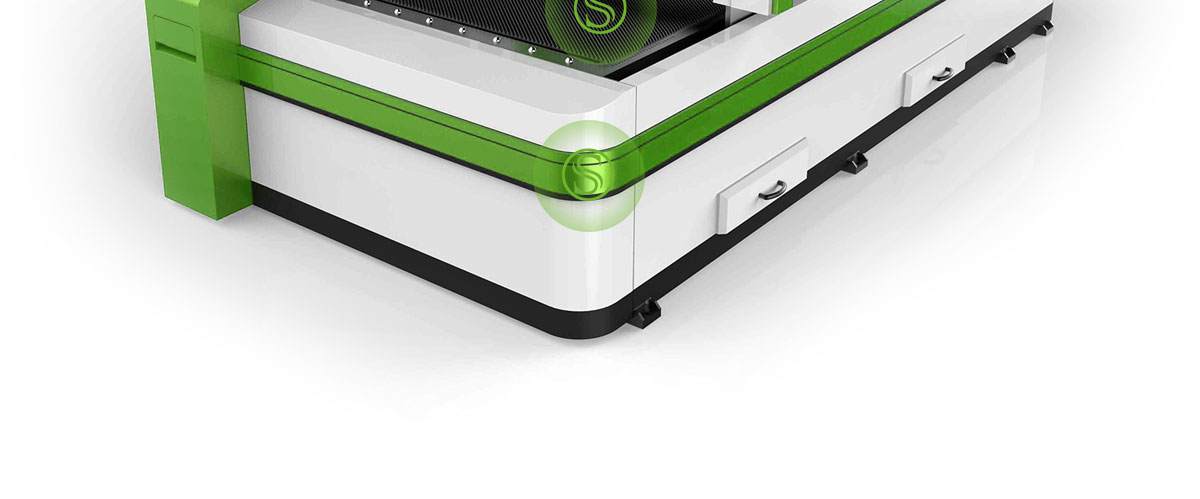 Colors

HPECO materials are reliable on colorfastness and UV resistance. Customized colors could be made according to Pantone or customer request.
Pattern and Texture
The pattern and texture for HPECO materials are made according to the related industrial standard. Please contact Salirone for any other customized pattern design if required.

Structure & Thicknessz
HPECO materials structure is integrated by two silicone layers and substrate materials ( Microfiber, Polyester fibre, etc).
Silicone layers thickness from 0.15mm - 0.3mm; Substrate thickness from 0.3mm - 1.2mm.
For any other composite material options or thickness required, please contact Salirone for further discussion.
Key Technical Data
HPECO material brings a variety of excellent mechanical and chemical characteristics, including High/Low
Temperature Resistance,
Tearing Strength, Seam Strength and Torsion Resistant, etc.