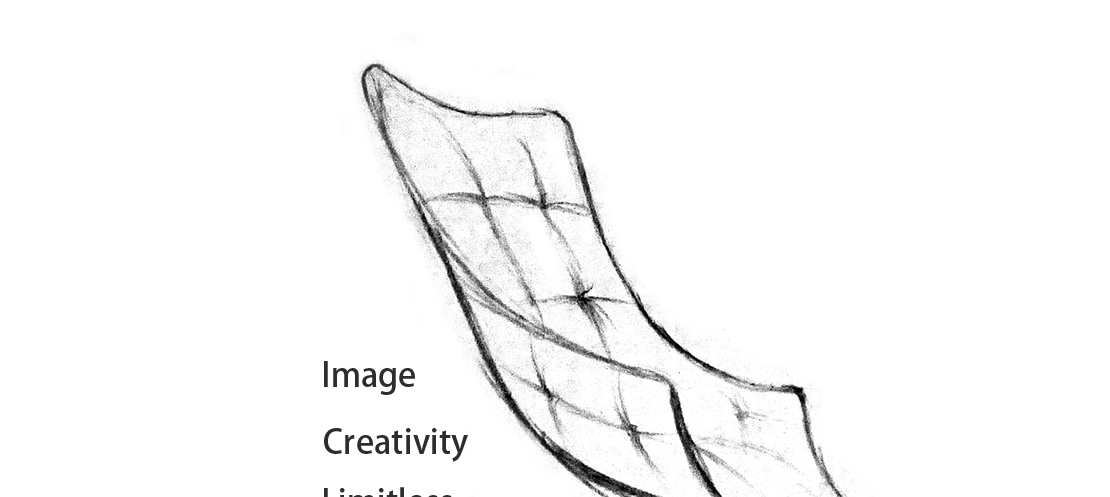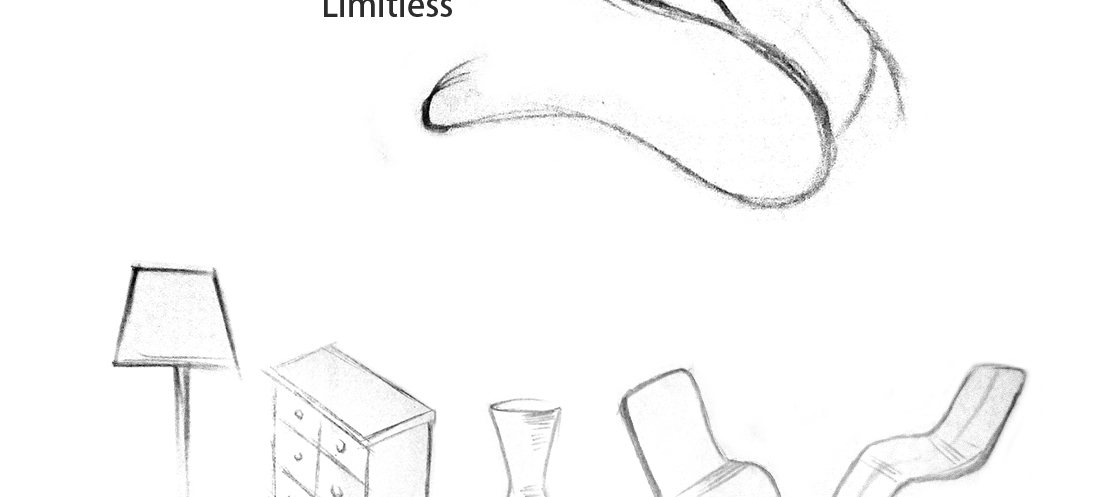 Salirone believes that designers could fully utilize the HPECO materials without limitation.
We have been improving for innovation and insisting for reinventing natural materials for quality life.
Colors
HPECO materials are reliable on colorfastness and UV resistance. Customized colors could be made according to Pantone or customer request.
Pattern and Texture
The pattern and texture for HPECO materials are made according to the related industrial standard. Please contact Salirone for any other customized pattern design if required.

Structure & Thickness
HPECO materials structure is integrated by two silicone layers and substrate materials ( Microfiber, Polyester fibre, etc).
Silicone layers thickness from 0.15mm - 0.3mm; Substrate thickness from 0.3mm - 1.2mm.
For any other composite material options or thickness required, please contact Salirone for further discussion.
Key Technical Data
HPECO material brings a variety of excellent mechanical and chemical characteristics, including High/Low
Temperature Resistance,
Tearing Strength, Seam Strength and Torsion Resistant, etc.