HPECO Materials: 100% Silicone coated surface.
• Ultra soft • Skin touch • 0% Solvent & 0% VOC Process • Waterproof and easy to clean
• Never Hydrolyzed • Anti-allergy • Anti-bacterial and Mould-proof
• 10 years quality assurance
• Green Protective & Environmental Friendly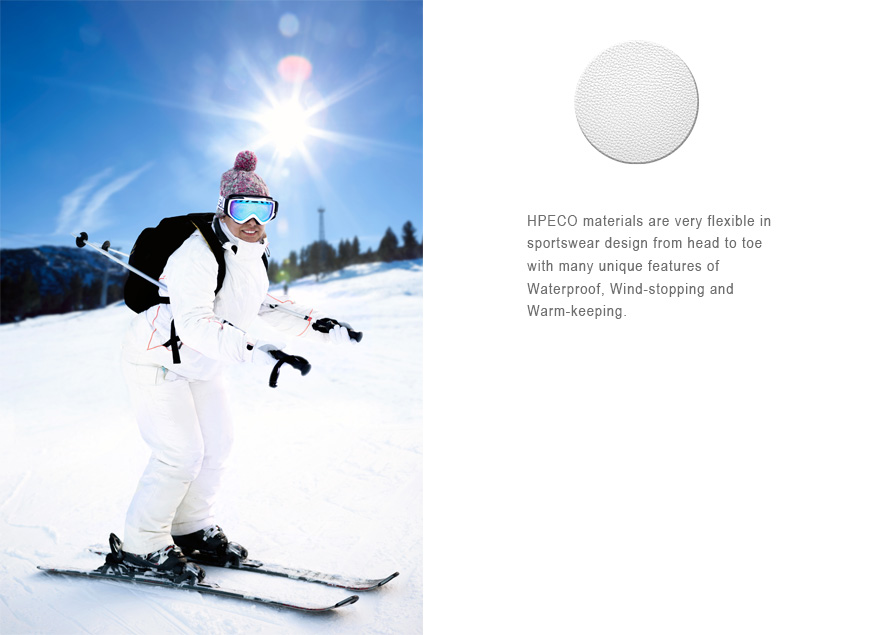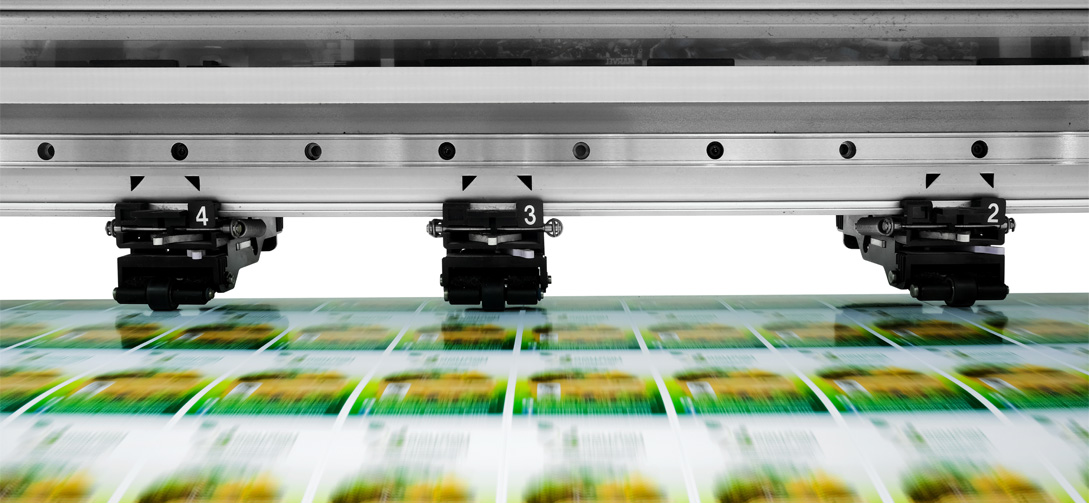 *HPECO materials can be directly printed, customized your own patterns, to meet the broader business opportunities.

*Professional micro drilling technology, so that HPECO materials both waterproof function, and solve the ventilation problem.
Colors
HPECO materials are reliable on colorfastness and UV resistance. Customized colors could be made according to Pantone or customer request.
Pattern and Texture
The pattern and texture for HPECO materials are made according to the related industrial standard. Please contact Salirone for any other customized pattern design if required.

Structure & Thickness
HPECO materials structure is integrated by two silicone layers and substrate materials ( Microfiber, Polyester fibre, etc).
Silicone layers thickness from 0.15mm - 0.3mm; Substrate thickness from 0.3mm - 1.2mm.
For any other composite material options or thickness required, please contact Salirone for further discussion.
Key Technical Data
HPECO material brings a variety of excellent mechanical and chemical characteristics, including High/Low
Temperature Resistance,
Tearing Strength, Seam Strength and Torsion Resistant, etc.